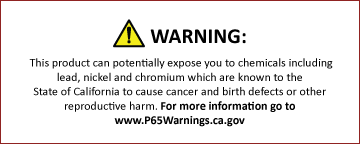 Buy direct or for additional savings buy from a dealer near you!
List Of Dealers
NOTICE:
Due to an increase in component costs, there will be a price increase on Alltrax products effective January 1st, 2022. Please be aware that any orders shipped after January 1st, 2022, will be subject to the new pricing.
NOTICE:
Due to supply chain challenges, we regret that we will not be able to stock the XCT48500, SR48600, SR-72300, SR-72400, and SR-72500 until further notice.
We will update our status as soon as we have an ETA when they are available.
SR4830012 to 48 Volts 300 Amps

$

704.00

SR4840012 to 48 Volts 400 Amps

$

790.00

SR4850012 to 48 Volts 500 Amps

$

900.00

SR4860012 to 48 Volts 600 Amps

$

1,088.00
SR To EZ-GO
Includes installation kit necessary for mounting the solenoid in EZ-GO Carts
SR48300BRKT 12 to 48 Volts 300 Amps

$

723.00

SR48400BRKT 12 to 48 Volts 400 Amps

$

813.00

SR48500BRKT 12 to 48 Volts 500 Amps

$

917.00

SR48600BRKT 12 to 48 Volts 600 Amps

$

1,104.00
SR7230012 to 72 Volts 300 Amps

$

731.00

SR7240012 to 72 Volts 400 Amps

$

996.00

SR7250012 to 72 Volts 500 Amps

$

1,098.00